Sales 101: The Basics and Beyond
Mastering Sales: A Guide to SEO-Driven Sales Strategies
Sales is the lifeblood of any business. In the Philippines, a country characterized by its diverse market and intense competition, mastering the art of sales is not just a luxury—it's a necessity. The digital age has revolutionized the way we approach sales, making traditional techniques insufficient on their own. In this ever-changing landscape, integrating SEO (Search Engine Optimization) into your sales strategy becomes crucial for staying ahead of the curve. This comprehensive guide aims to provide you with actionable insights on how to effectively combine sales and SEO to maximize your business potential in the Philippines.
Understanding the Sales Landscape in the Philippines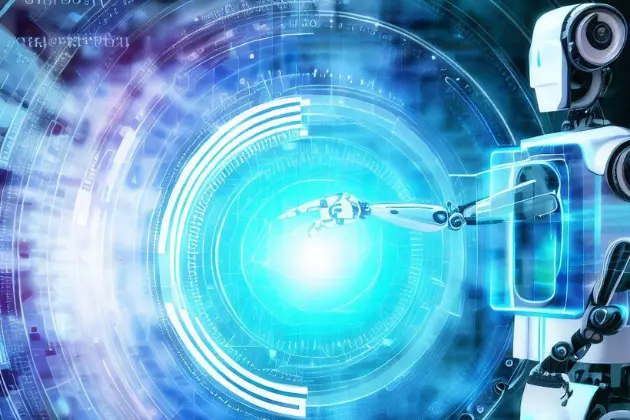 The Digital Transformation
The digital transformation in the Philippines is not just a trend; it's a full-blown revolution. With a population that is highly engaged on social media platforms like Facebook, Instagram, and Twitter, the opportunities for digital sales are abundant. However, this also means that the competition is fierce. Businesses are vying for consumer attention, making it essential to stand out. In this context, SEO becomes a vital tool for gaining visibility and attracting potential customers.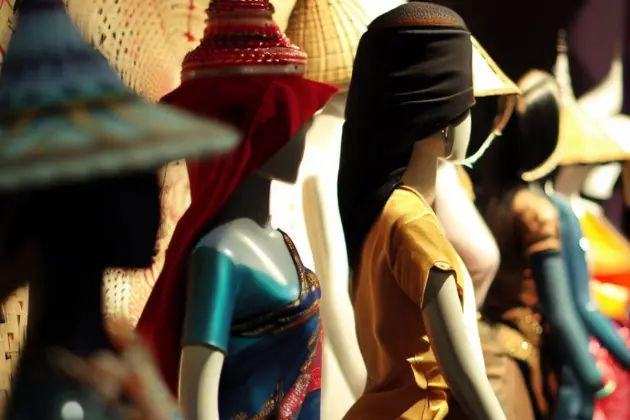 Cultural Nuances
Understanding the local culture is crucial when it comes to sales in the Philippines. Filipinos value relationships and trust, which means hard-selling tactics often backfire. Instead, a softer approach that builds trust over time is more effective. This involves understanding the customer's needs, providing valuable information, and offering solutions that genuinely benefit them.
Consumer Behavior
The growing middle class in the Philippines has led to an increase in consumer spending. However, price sensitivity remains a significant factor. Sales promotions and discounts are often more effective than you might find in Western markets. Understanding this sensitivity can help you tailor your sales strategies to meet the needs and expectations of Filipino consumers.
Importance of Digital Platforms
With the high rate of internet usage in the Philippines, digital platforms play a crucial role in sales. From online marketplaces like Lazada and Shopee to social media advertising, understanding how to leverage these platforms is key to sales success. These platforms are also excellent avenues for implementing SEO strategies, such as keyword optimization and link building, to improve your online visibility.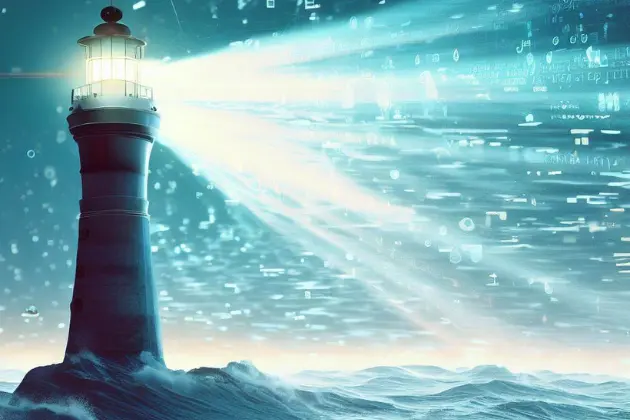 Increased Online Visibility
In the Philippines, where internet usage is high, ignoring SEO is akin to leaving money on the table. By optimizing your website and content for search engines, you increase the likelihood of consumers finding your business when they search for products or services you offer. This is particularly important in a crowded market where consumers have a plethora of options to choose from.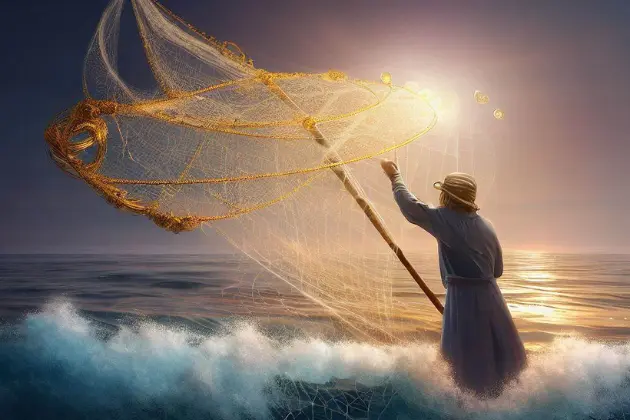 Higher Quality Leads
SEO not only increases the quantity of your traffic but also improves its quality. By targeting specific keywords that are relevant to your business, you attract visitors genuinely interested in what you offer. These are high-quality leads that are more likely to convert into sales, making your marketing efforts more efficient and effective.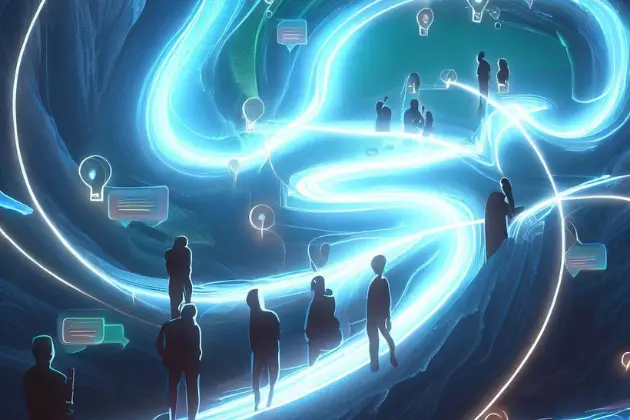 Improved Customer Engagement
SEO is not just about attracting new customers; it's also about engaging with existing ones. By creating valuable, SEO-optimized content, you can keep your audience engaged, turning one-time buyers into loyal customers. This is particularly important in the Philippines, where word-of-mouth and customer loyalty can significantly impact your sales.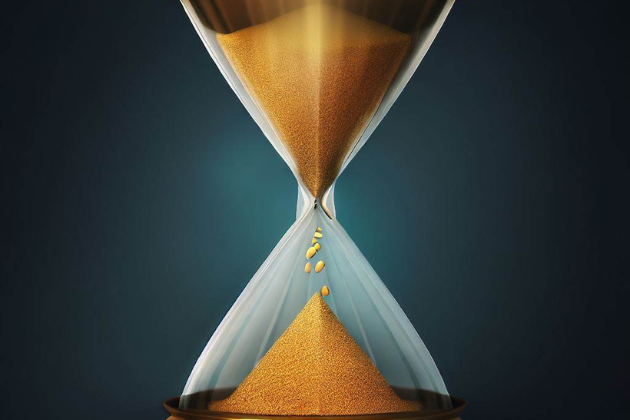 Better Conversion Rates
SEO-optimized websites are generally more user-friendly. A well-structured, clean, and uncluttered website with quality content attracts more visitors. This, in turn, improves page dwell time and increases conversion rates. In a market like the Philippines, where consumers are savvy and have plenty of options, a user-friendly website can make all the difference in converting a visitor into a customer.
Integrating SEO into Your Sales Process
Conduct Keyword Research
The first step in integrating SEO into your sales process is conducting keyword research. Use tools like Google Keyword Planner or SEMrush to identify the terms your potential customers are searching for. This is not just about finding the most popular keywords but also about understanding the intent behind those searches. Are people looking for information, or are they ready to make a purchase? Understanding this can help you tailor your content accordingly.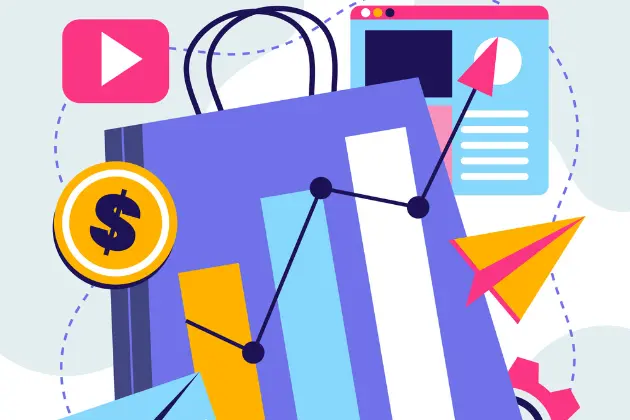 Optimize Website and Sales Materials
Once you have your keywords, it's time to optimize. Incorporate these keywords into your website's meta descriptions, titles, and content. Also, use them in your sales materials, such as brochures and product descriptions. But remember, keyword stuffing is a big no-no. The use of keywords should feel natural and genuinely add value to the content.
Leverage Social Media
Social media platforms are a goldmine for sales and SEO. Use your keywords in your social media posts and profiles to increase visibility. Platforms like Facebook also allow for targeted advertising, enabling you to reach your desired audience more effectively. In the Philippines, where social media usage is among the highest in the world, leveraging these platforms can significantly boost your sales.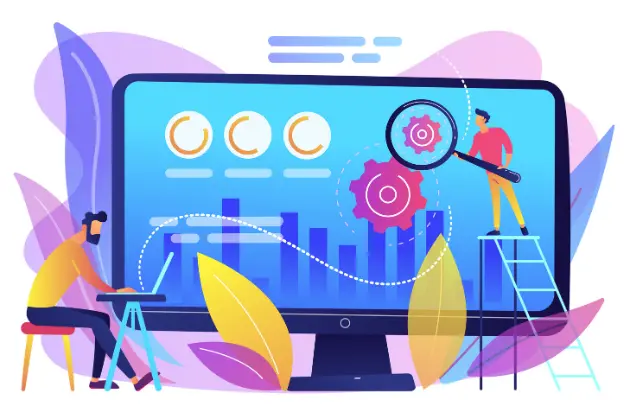 Track and Analyze Performance
SEO is not a one-time task; it's an ongoing process. Use analytics tools to track your performance. Monitor key metrics like website visits, bounce rate, and conversion rate to understand the effectiveness of your SEO efforts. Make data-driven decisions to refine your strategies continually.
Sales Techniques Tailored for the Philippine Market
Relationship Building
Filipinos value relationships highly. Building a strong relationship with your customers can go a long way in securing sales. Personalized service and follow-ups can make customers feel valued and appreciated, encouraging repeat business. In the Philippines, where family and community ties are strong, word-of-mouth referrals can significantly boost your sales.
Value-Based Selling
In the Philippines, where price sensitivity is a significant factor, value-based selling is often more effective than price-based selling. Highlight the value and benefits that your product or service offers to justify the price point. Show how your product can solve a problem or improve the customer's life to make the sale more compelling.
Localized Promotions
Localized promotions that take into account local festivals, holidays, and events can be highly effective. For example, offering special discounts during Philippine holidays like Independence Day or Christmas can attract more customers. These promotions can also be optimized for SEO by targeting keywords related to these events.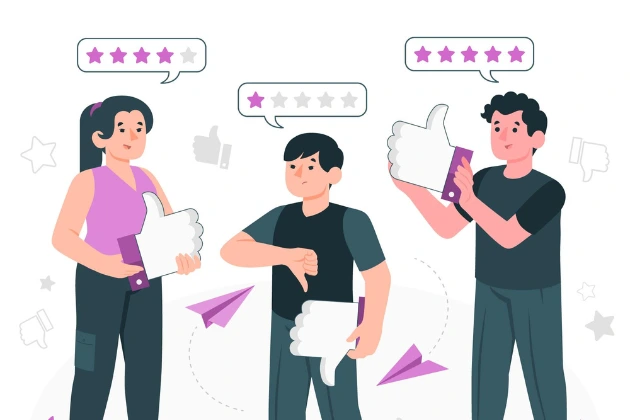 Customer Testimonials
Word of mouth is powerful in the Philippine market. Collect and showcase customer testimonials to build credibility and trust. Real stories from satisfied customers can be a compelling sales tool, and they also provide valuable content that can be optimized for SEO.
SEO Tools to Boost Your Sales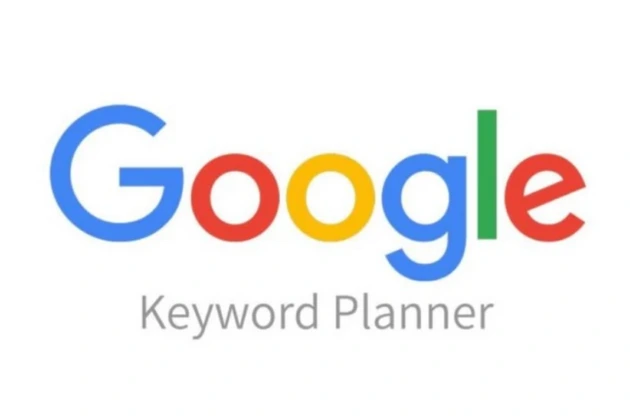 Google Keyword Planner
This tool is excellent for keyword research, helping you find the terms your target audience is searching for. It provides insights into search volumes and competition, allowing you to make informed decisions.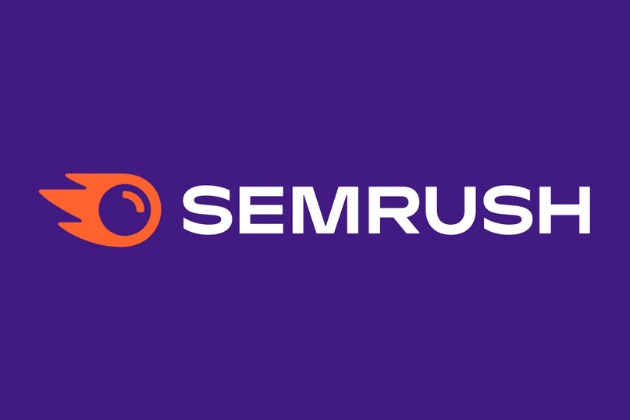 SEMrush
SEMrush offers comprehensive features like competitor analysis, backlink tracking, and more, making it invaluable for your SEO efforts. It provides a complete suite of tools that can help you understand your market and optimize your strategies.
Ahrefs
Known for its backlink analysis features, Ahrefs is another essential tool for SEO. It also offers keyword tracking and competitor analysis, providing a well-rounded view of your SEO landscape. With Ahrefs, you can identify where your competitors are getting their backlinks and target those sources to improve your own SEO.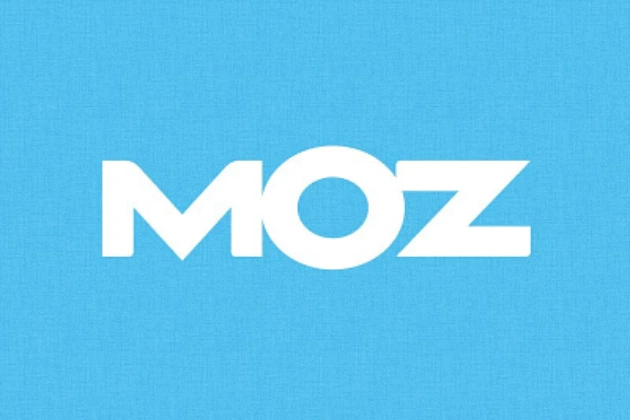 Moz
Moz offers a range of SEO tools that help you understand your site's SEO performance and how to improve it. From keyword research to site audits, Moz provides a comprehensive set of tools that can help you fine-tune your SEO strategies.
Case Studies: Sales and SEO Success Stories in the Philippines
Case Study 1: Local Retailer
A local retailer in Manila optimized their website for search engines and saw a 50% increase in online sales within three months. They targeted specific local keywords and also optimized their product descriptions, leading to higher visibility and more sales. The retailer also leveraged social media platforms, using SEO-friendly posts that attracted more followers and increased customer engagement.
Case Study 2: Online Service Provider
An online service provider in Cebu focused on SEO to target specific local keywords. This led to a 30% increase in high-quality leads, which subsequently converted into sales. Their strategy included optimizing their website and creating valuable, localized content. They also used social media to distribute this content, further increasing their online visibility and customer engagement.
Case Study 3: Food Delivery Service
A food delivery service in Davao used SEO strategies to rank higher in search results for food delivery in their area. By optimizing their website and focusing on local SEO, they saw a 40% increase in orders. They also used SEO-optimized blog posts to provide value to their customers, offering recipes and meal ideas that helped keep their audience engaged.
Mastering sales in the Philippines is not an easy feat, but it's entirely possible with the right strategies. By integrating SEO into your sales process, you can significantly increase your online visibility, attract higher quality leads, and ultimately, boost your sales.
The Philippines is a market full of potential, but it's also one that requires a nuanced approach. Understanding the local culture, consumer behavior, and the digital landscape can give you a significant advantage. SEO is not just a tool for visibility; it's a comprehensive strategy that can improve all aspects of your sales process, from lead generation to customer retention.
So, are you ready to take your sales to the next level in the Philippines? Contact us now at +639561624229 to get started on optimizing your sales and SEO strategy in the Philippines.
By following this guide, you'll be well on your way to mastering the art of sales in the Philippines, with a strong emphasis on SEO. The market is ripe with opportunity; it's up to you to seize it. Don't miss out on the chance to grow your business in one of the most dynamic markets in Southeast Asia.