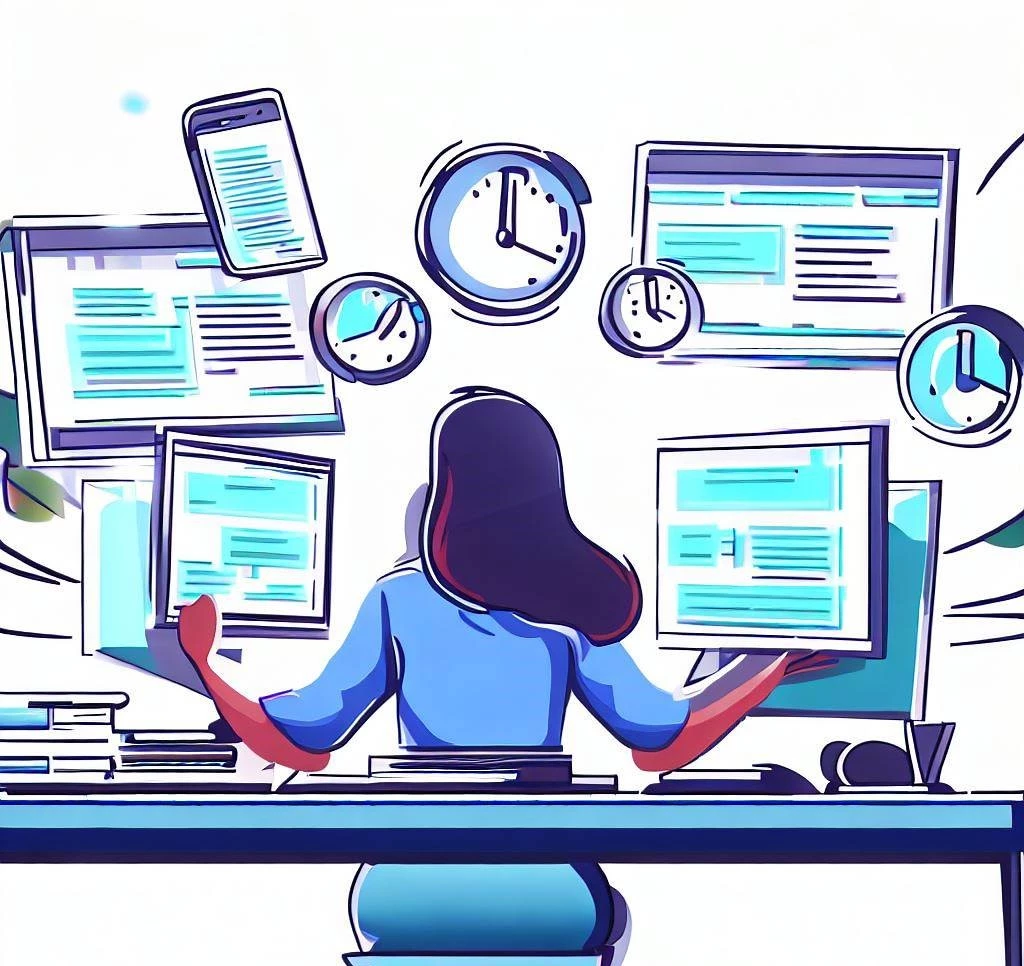 Privacy Policy: Business Development & SEO Specialists PH
In the bustling heart of the Philippines, the evolving business landscape of Pampanga demands digital excellence. As dedicated specialists, we bridge the gap between local aspirations and global best practices in both business development and SEO.
Deepening Engagement and Digital Interaction
Discovering Our Essence
Situated in the vibrant region of Pampanga, we are more than just digital enthusiasts; we are the guardians of your online success. Our expertise as Business Development & SEO Specialists shines through our work, ensuring Pampanga's businesses thrive in the digital era. Delve into our story and mission at: https://edmarroxas.pinoyseo.net.
Fostering Community Through Comments
Every voice matters. When you contribute to our platform by commenting, we uphold the sanctity of your input. Leveraging state-of-the-art systems, we utilize essential data like your IP address and browser specifications to combat spam. And for Gravatar users, we seamlessly integrate your profile, mirroring your digital identity with precision.
Shared Media and Digital Etiquettes
Empowering our platform with your images is welcomed, but with caution. In today's world, metadata can speak volumes. Sharing images with embedded location details (EXIF GPS) can inadvertently disclose private info. Our informed audience values privacy and possesses the acumen to decipher such embedded data.
Tailoring Your Site Experience & Enhancing Interactions
The Cookie Chronicles
Your journey on our platform should be effortless. By utilizing cookies, we curate a user experience that remembers your preferences and interactions. This means less redundancy, more relevance—whether you're revisiting a topic or initiating a new session.
The Login Labyrinth Decoded
Every login is a gateway to a treasure trove of insights. As you step into our domain, our system springs into action, ensuring your access is smooth, secure, and tailored. Whether it's display settings, session durations, or other preferences, our platform remembers, simplifying the process each time you return.
The World of Embedded Content & Collaborative Insights
Diverse Voices Through Embedded Content
Variety is the spice of digital content. By integrating embedded content from varied platforms, we offer a richer palette of insights. Yet, it's essential to remember: each embedded piece has roots in another domain, with its own set of data protocols and user agreements.
Prioritizing Data Integrity & Empowering Users
Stewardship in the Digital Age
Trust is the cornerstone of our relationship. Every interaction, comment, or data shard you share is treated with utmost respect and integrity. We employ rigorous protocols, ensuring your digital footprint remains secure yet accessible.
Your Data, Your Command
Power resides where ownership thrives. Every byte of data you contribute remains under your purview. Whether it's accessing, amending, or erasing, we provide tools that empower you to take charge. Only indispensable data, crucial for our site's operations and legal mandates, remains non-negotiable.
Automation as the Silent Sentry
Vigilance is our motto. To maintain the gold standards of our platform's integrity, we deploy automated mechanisms. From flagging potential spam to optimizing the user experience, our digital sentries ensure a safe, enriched interaction for all members of our community.