On-Page SEO: Greetings, fellow digital explorer! Welcome to the intricate world of on-page optimization. Here, art meets science, as we delve deep into the strategies that make individual web pages shine. Under my guidance, we'll journey through the landscape of on-page SEO. From meta descriptions to keyword placements and user experience nuances, I offer actionable tips and insights. Dive in and prepare for search engines and your audience to stand up and take notice.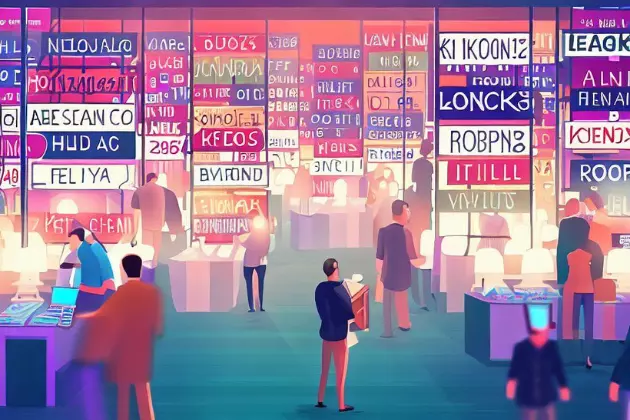 The Power of Keyword Research
Ah, keywords – the compass of the SEO journey. Keyword research is our starting point, helping us uncover the very words and phrases our target audience uses to explore the digital landscape. By identifying these golden nuggets, we set the stage for a captivating on-page SEO performance.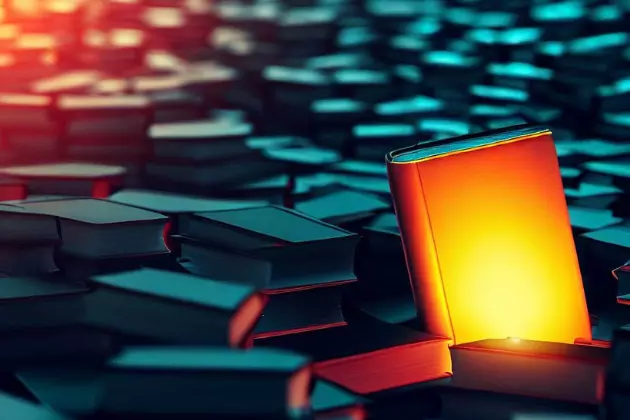 On-Page SEO: Crafting Compelling Title Tags
Picture this: you're strolling through a library (yes, the internet is our modern library), and the book titles are your title tags. These succinct snippets not only tell readers what your page is about but also grab their attention, urging them to dive deeper into your content. Craft them wisely for that irresistible click!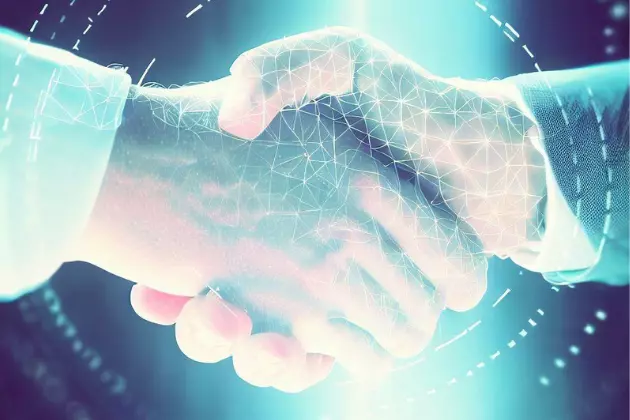 Meta Descriptions: Your Page's First Impression
Just like a first handshake, your meta description is your initial interaction with searchers. This brief snippet provides a sneak peek into your page's soul, enticing users to click and explore. Make it informative, engaging, and tailor-made to leave an indelible mark.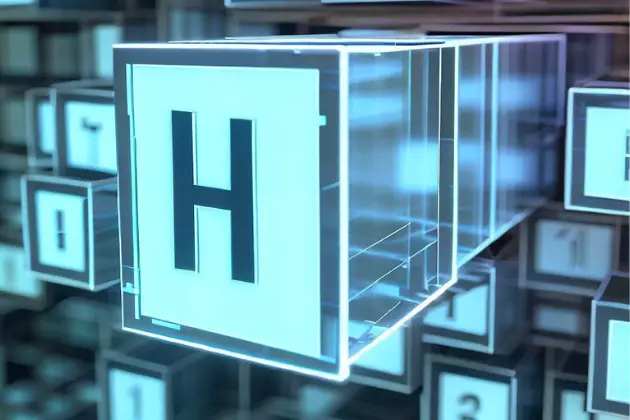 Header Tags: Structuring for Success
Headers are like the chapters of your web page – they guide readers through your content's narrative. The H1 is your main title, while H2, H3, and even H4 headings break down the story further. Think of them as signposts that make navigation easier for both users and search engines.
On-Page SEO:

Keywords and Content Placement
Now that we have our keywords, let's artfully weave them into our content. Remember, it's not about stuffing; it's about strategic placement that feels natural and flows seamlessly. Keywords in the right places, like spices in a gourmet dish, elevate the flavor of your content.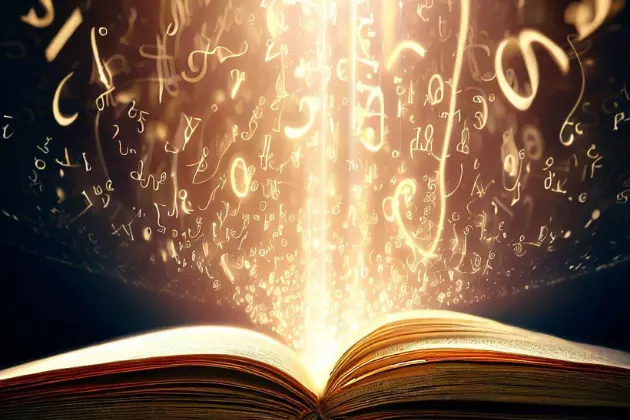 Quality Content: The Heart of On-Page SEO
Content is king, and quality rules the kingdom. Crafting content that resonates, educates, and entertains your audience is the cornerstone of successful on-page SEO. Aim for depth, authenticity, and uniqueness – the kind that keeps visitors coming back for more.
Internal Links: Navigating the SEO Landscape
Think of internal links as bridges connecting different parts of your digital kingdom. These links not only aid navigation but also distribute SEO juice across your website. By seamlessly guiding visitors, you enhance their experience and give search engines a clearer map of your content.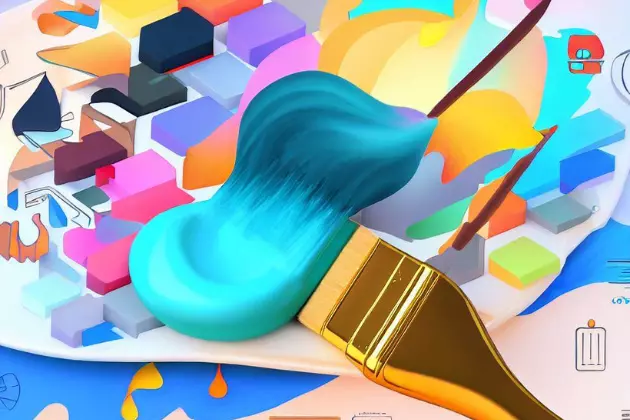 On-Page SEO: The Art of Image Optimization
Images add color and context to your canvas, but they also need optimization love. Assign them meaningful names and provide descriptive alt text, helping search engines understand their relevance. It's like painting vivid pictures with words.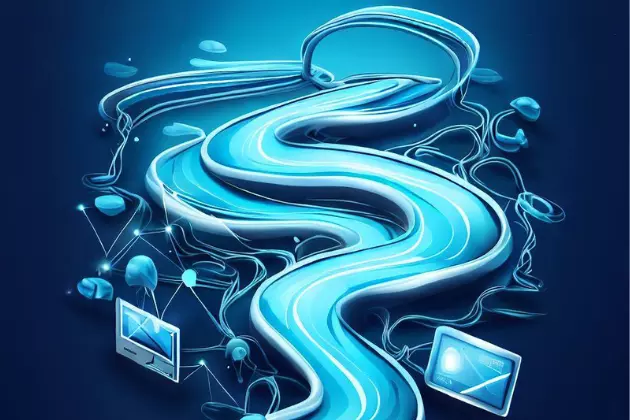 URLs: The Roadmap to Relevance
Clean, concise URLs are the breadcrumbs that lead both users and search engines to your treasure trove of content. Incorporate keywords and let your URLs tell a coherent story – the kind that resonates with those who seek knowledge.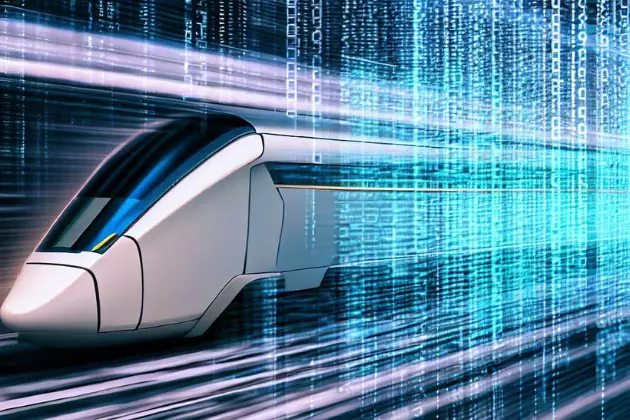 Enhancing Page Load Speed: A Need for Speed
In the digital realm, patience wears thin, and speed is the name of the game. A swift-loading page not only keeps visitors engaged but also wins favor with search engines. Compress images, leverage browser caching, and optimize code for a speedier user journey.
Mobile Responsiveness: A Must in the Modern Age
Mobile devices have become our trusty companions in the quest for digital exploration. Ensuring your website dances gracefully across various screen sizes is not just courteous; it's a necessity for higher rankings and user satisfaction.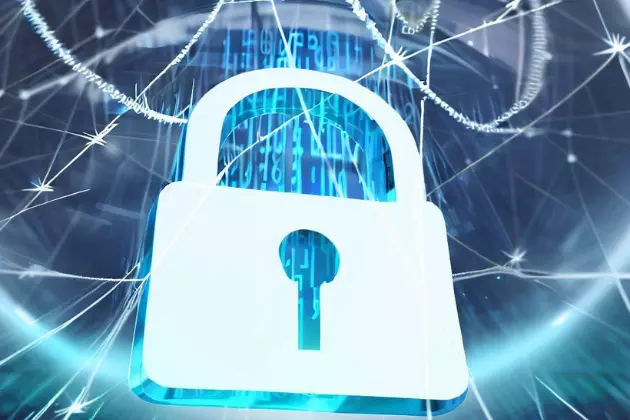 Security and HTTPS: Building Trust and Rankings
In the vast sea of the internet, trust is the currency that counts. Securing your website with HTTPS not only encrypts data but also signals to search engines that you mean business. A secure site can enjoy a slight boost in rankings – a testament to the power of trust.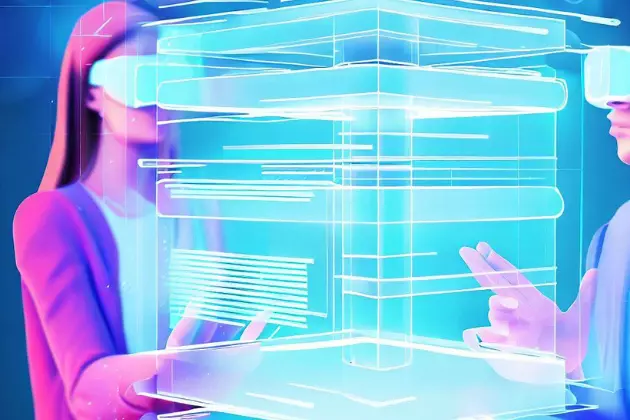 UX and Beyond: User Experience in On-Page SEO
User experience isn't just a buzzword; it's the backbone of on-page SEO. An intuitive layout, readable fonts, and easy navigation weave a seamless tapestry that keeps visitors engaged and encourages them to explore further.
On-Page SEO: Leveraging Schema Markup for Rich Results
Schema markup is like adding enchanting footnotes to your digital story. By providing structured data, you offer search engines a deeper understanding of your content's context. This, in turn, can lead to captivating rich snippets in search results.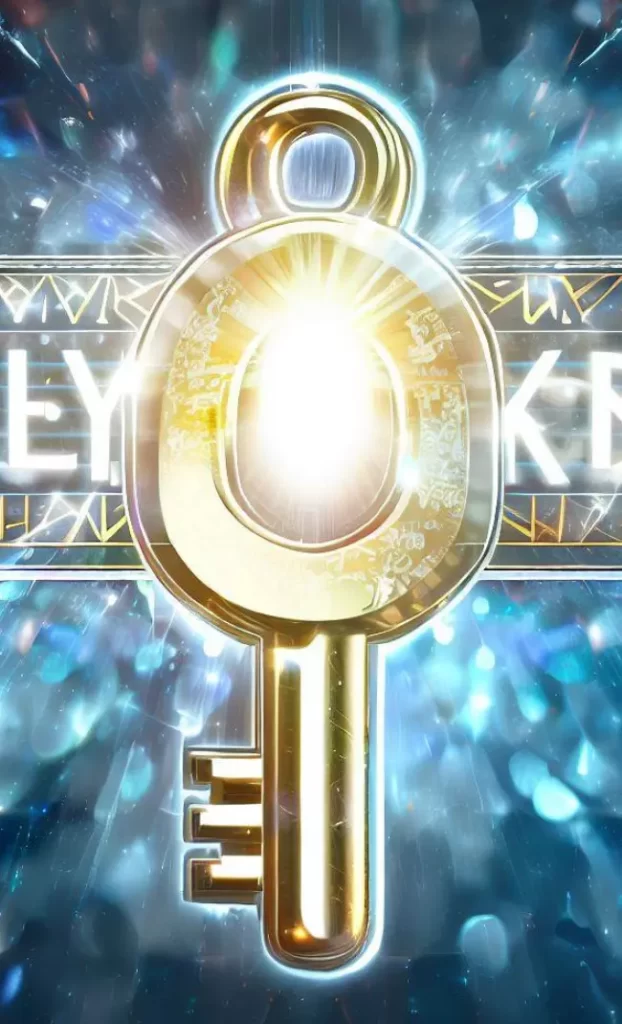 And there you have it – a thrilling expedition into the realm of on-page SEO. Armed with these insights, you're poised to sculpt your web pages into search engine magnets and user havens. Remember, on-page SEO isn't a one-time affair; it's a journey of constant refinement and improvement. So, embrace the art, science, and magic of on-page SEO, and watch your digital presence flourish.
Congratulations, you've now embarked on the path to mastering on-page SEO. Remember, each tweak and optimization you implement brings you closer to achieving search engine excellence and delivering a delightful user experience. Happy optimizing!
Frequently Asked Questions