Business Development and SEO Specialist Pampanga Philippines
As an SEO Specialist in the Philippines, I've dedicated years to mastering the art of search engine optimization, sales, and marketing. I'm Edmar Roxas, and this is my professional journey. Dive into my story, my ethos, and see the unique value I bring to the digital realm. I'm excited to share it with you!
Business Development & SEO Specialist
SEO Pro | Sales Ace | Dog Lover | Coffee Buff | Lifelong Learner | Positivity Advocate
With unwavering determination, diligent effort, and an indomitable resolve, I am committed to breaking the cycle and creating a brighter future for my family. I firmly believe in the catalytic force of passion and the unyielding perseverance inherent in the human spirit. I am Edmar Roxas – a dedicated Business Development Executive specializing in SEO strategies and operations. My expertise encompasses a comprehensive range of services, including on-page, local SEO, and E-commerce strategies. Join forces with a seasoned SEO and Business Development Executive situated in Pampanga, Philippines, and embark on a journey to redefine and elevate your business expansion!
SEO Specialist & Business Development Expertise
SEARCH ENGINE OPTIMIZATION
COPYWRITING /
CONTENT WRITING
Companies that trusted me
Biz-Dev & SEO Specialist Philippines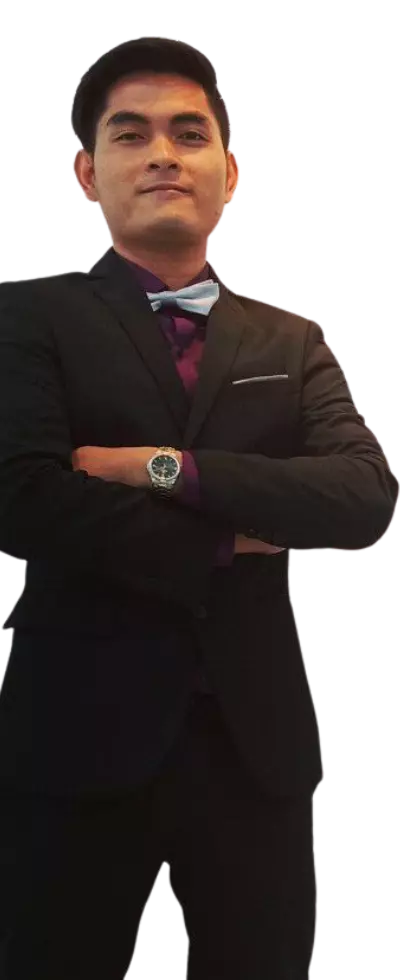 WordPress and Google Site
02. SEO Content Optimizer
04. Website auditing tools
Elevate Your Business with SEO Specialist Insight.
Let's talk!
HIRE a Business Development & SEO Specialist from the Philippines